WE'RE HAPPY TO HELP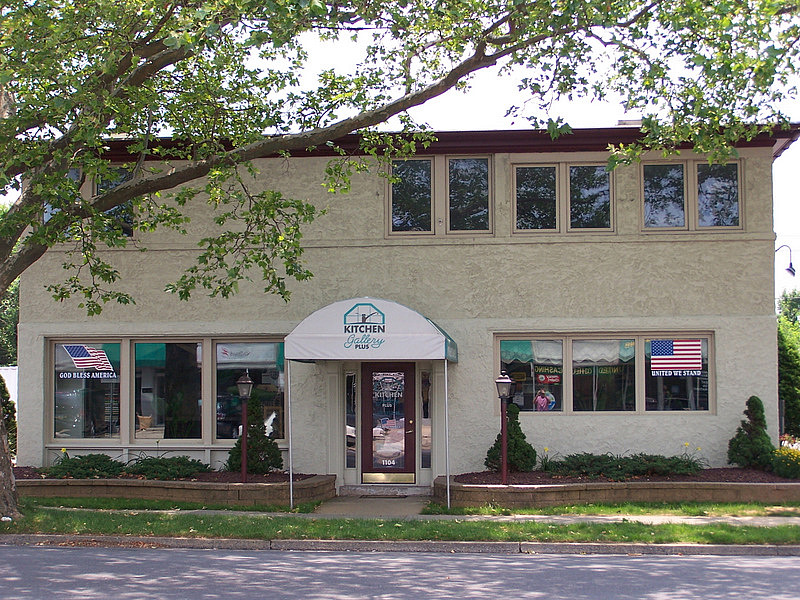 To get a free consultation, or if you have questions or special requests, don't hesitate to stop in or give us a call. Our office hours are:
Monday – Friday 9 AM – 5 PM
Evenings and Saturdays by appointment only
Email


Address


Kitchen Gallery Plus
1104 Union Blvd
Allentown, PA 18109
If you prefer, you can drop us a line here. We look forward to helping you!
Fields marked with an * are required