With you, our design and planning teamwork is the secret to the beautiful projects we deliver. The process we use to take a project from DREAM to DONE is time tested, and the manner in which we complete this process helps create a special bond between client, designer and builders. Purchasing a new Kitchen or Bath should be enjoyable, and with these steps we will take your DREAMS, and create the environment you envision.
We Listen to Your Ideas, Wants, and Needs while Keeping your Budget in Mind and Under Control.
HOME VISIT
COMPUTER RENDERINGS
MODIFICATIONS
SHOWROOM VISIT
PRICING
CONTRACTING
HOME VISIT
A member of our staff will make an appointment to visit your home and review the specifications of your remodel project or addition, gather ideas and take our initial measurements and pictures. We interview clients fully to understand how you work in your kitchen.
COMPUTER RENDERINGS
MODIFICATIONS
SHOWROOM VISIT
PRICING
CONTRACTING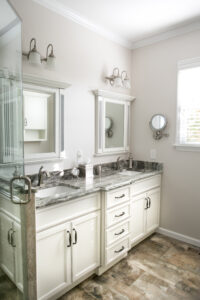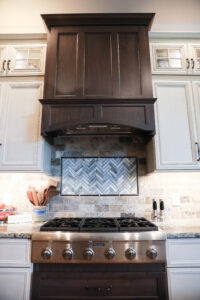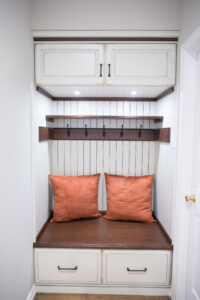 Give Us a Call Today To Begin Your Process! 610-433-2288